It's possible there is a connection issue between your TWINT and GAMRFIRST accounts.
Here's how to resolve this:
1. On GAMRFIRST, go to "MY WALLET"
2. Under "DEPOSIT AND WITHDRAWAL METHODS", find the TWINT box and click on "DELETE"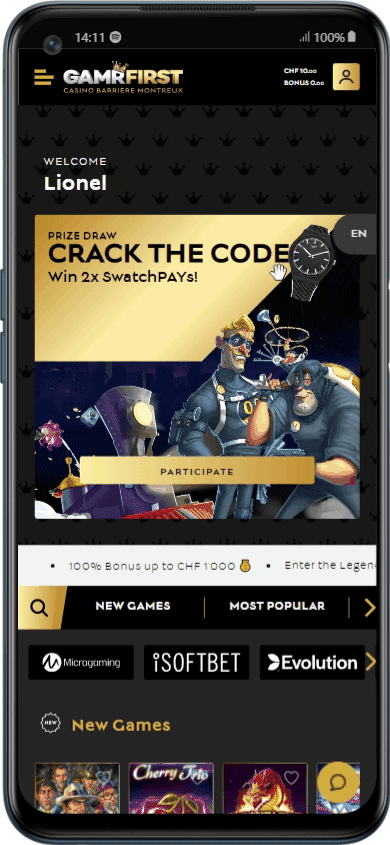 3. On the TWINT app, go to the settings for automated payments and delete "GAMRFIRST"
4. Finally, back on GAMRFIRST, add TWINT once again to your payment methods